Roedean, a wonderful independent day and boarding school for girls aged 11-18 in Sussex, England.
Where the adventure continues…
Watch
Watch
This is a school where girls make a noise and get their hands dirty; a school determined to help girls realise their value and erase the limitations to which they often subject themselves.
— Good Schools Guide —
Boarding Life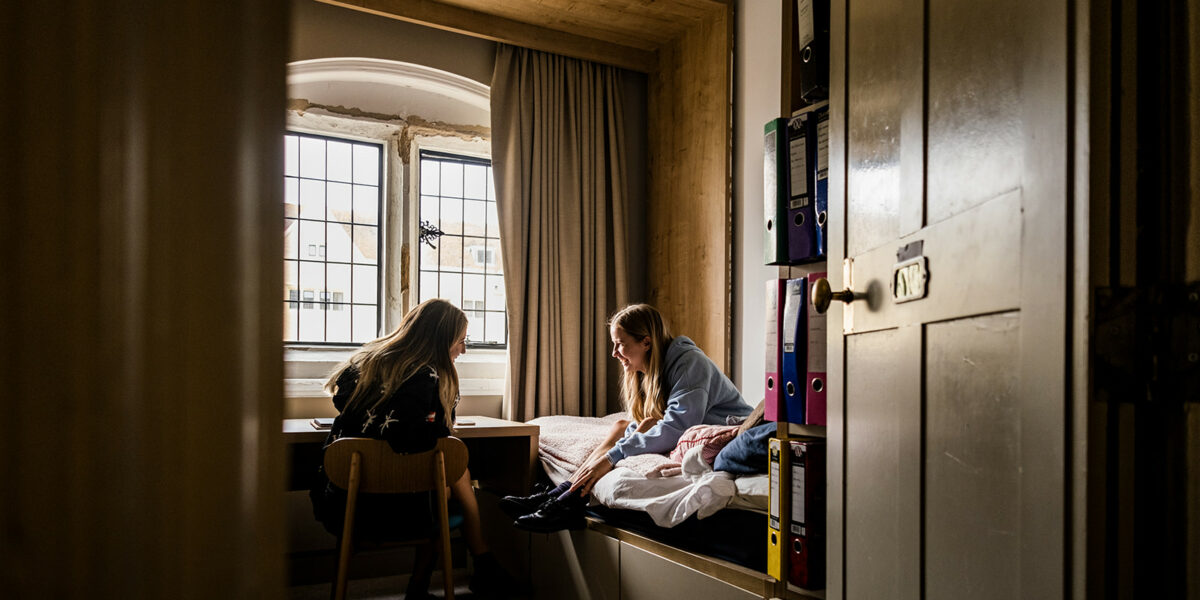 Many girls are full boarders, and there are over 330 girls on campus at the weekends, enjoying lots of activities on Friday evenings, Saturdays, and Sundays.
Read more
School Life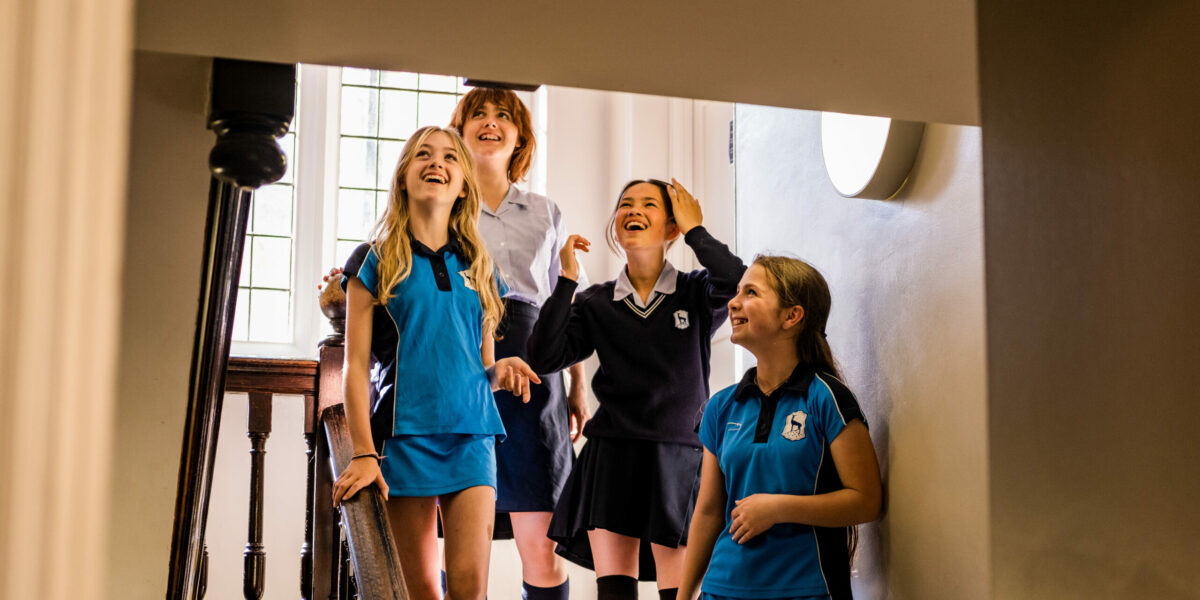 Our aim at Roedean is to nurture the girls' talents, to spark their curiosity, to develop their skills, and to let their imagination run riot.  Our school day incorporates six lessons and two activity slots where girls can make the most of our co-curricular activities on offer. 
Read more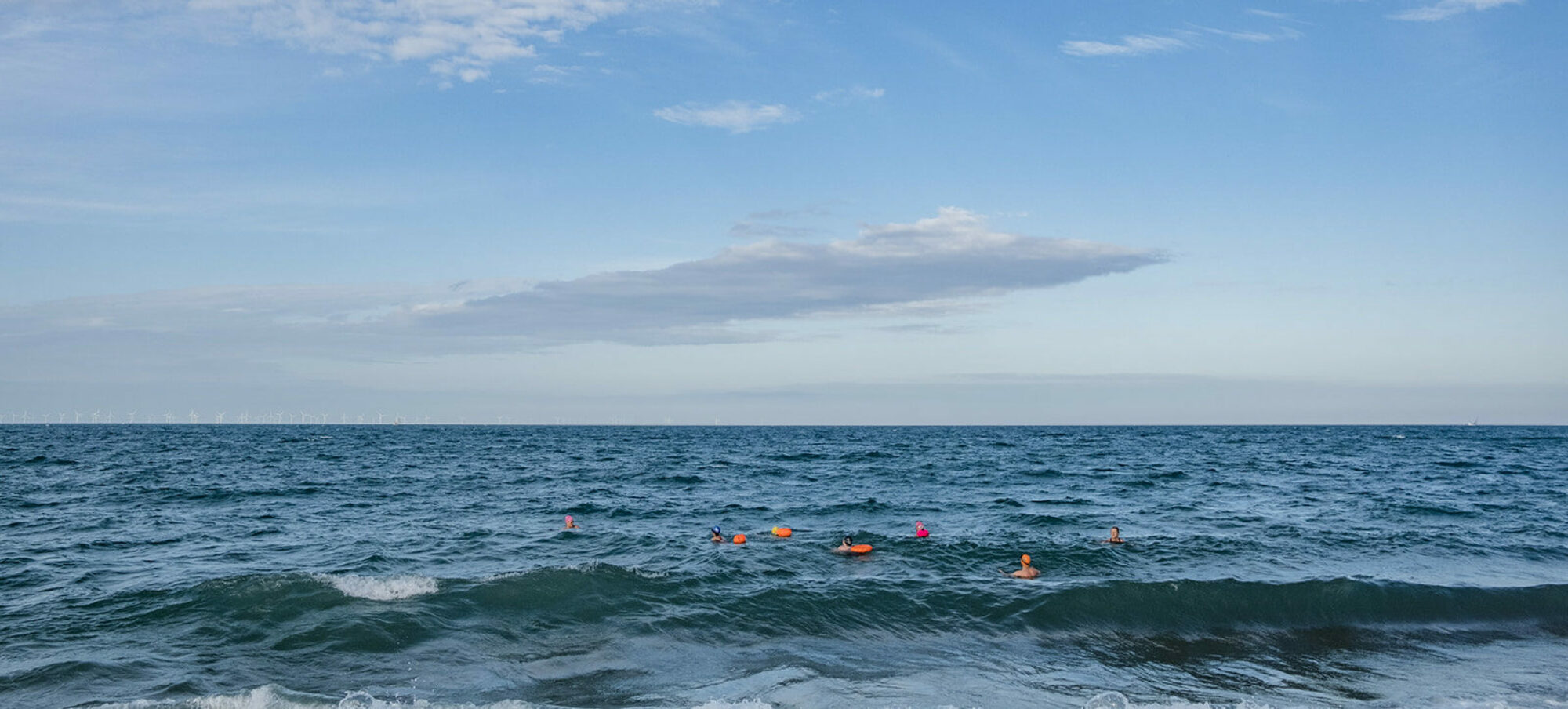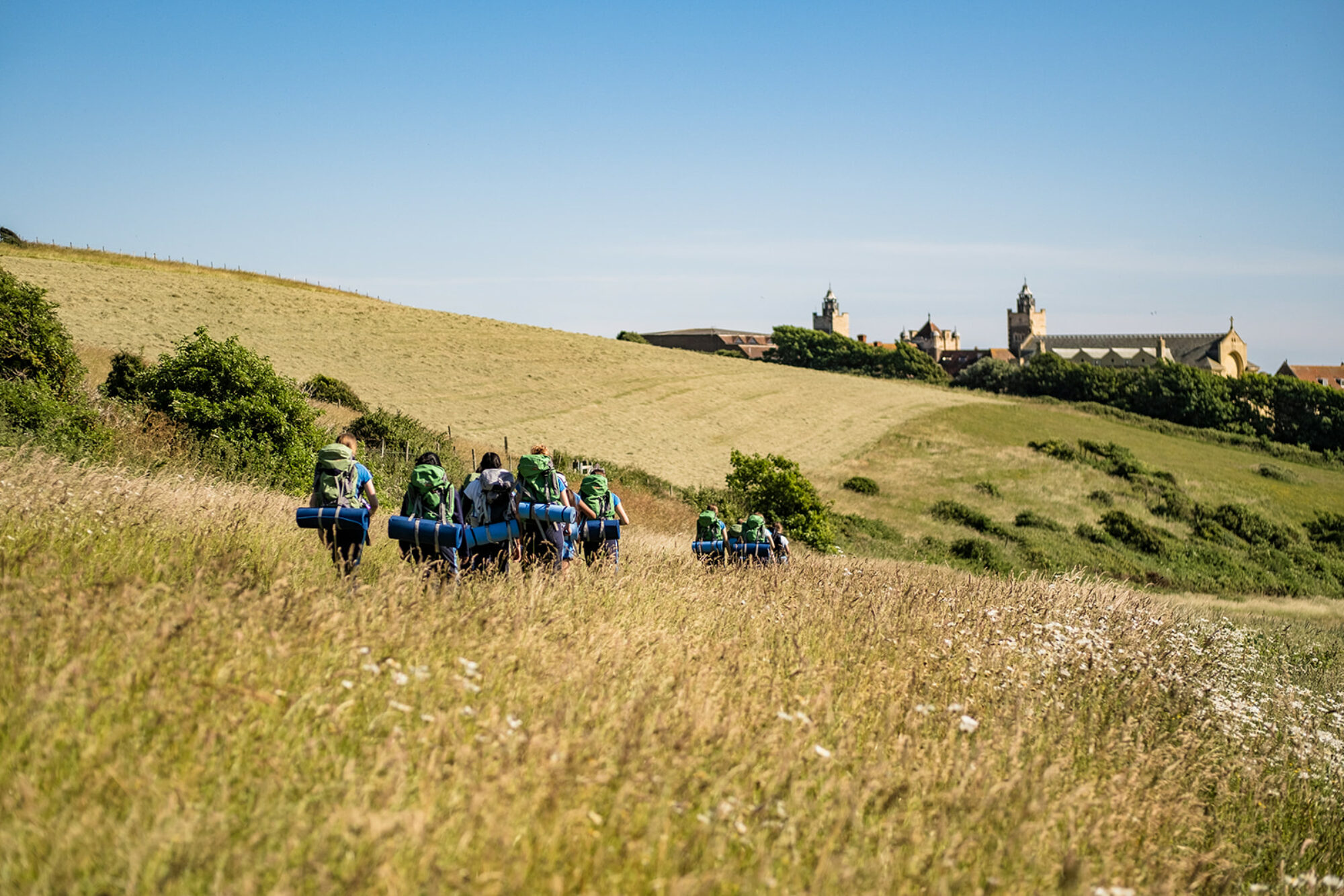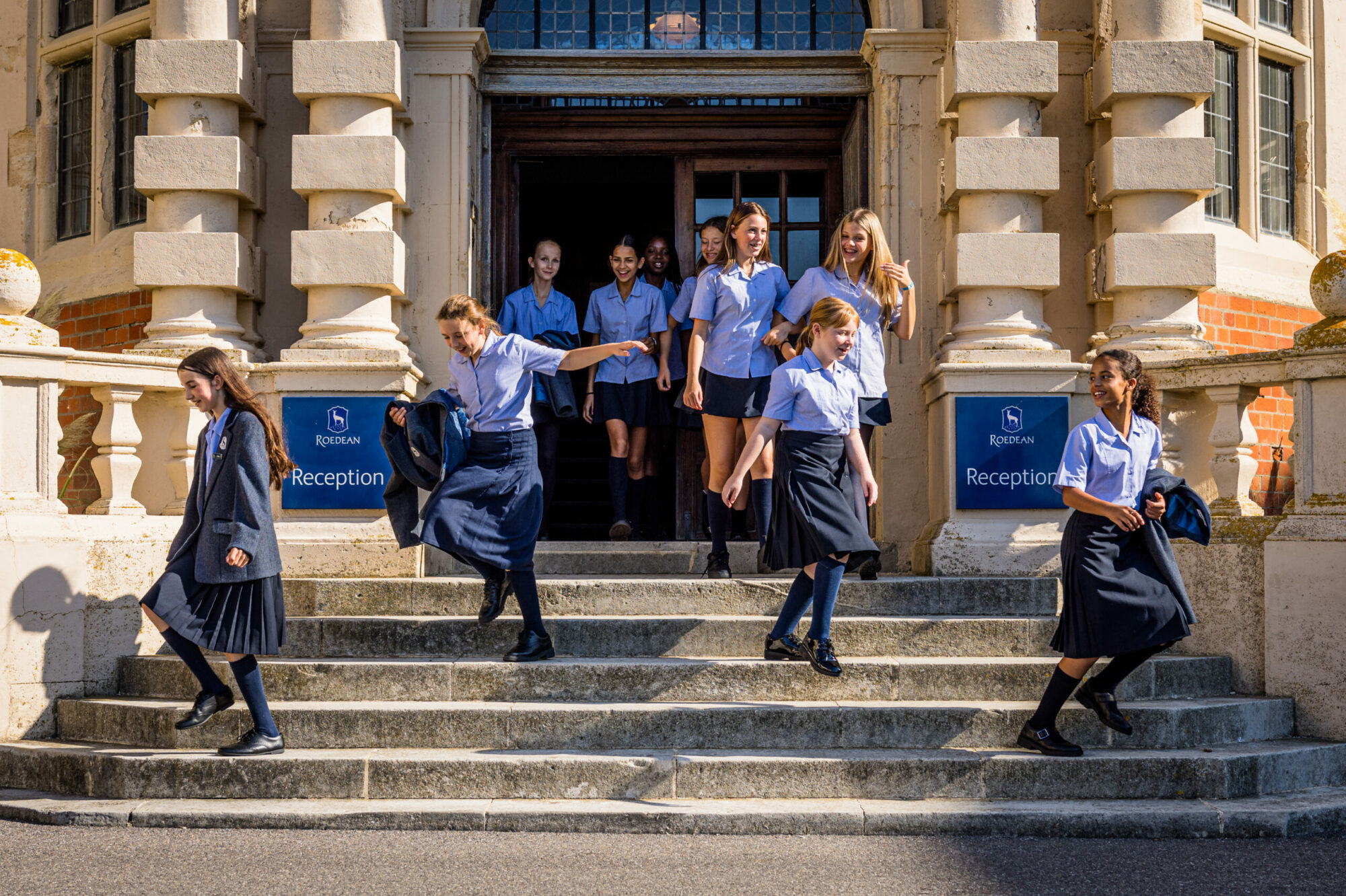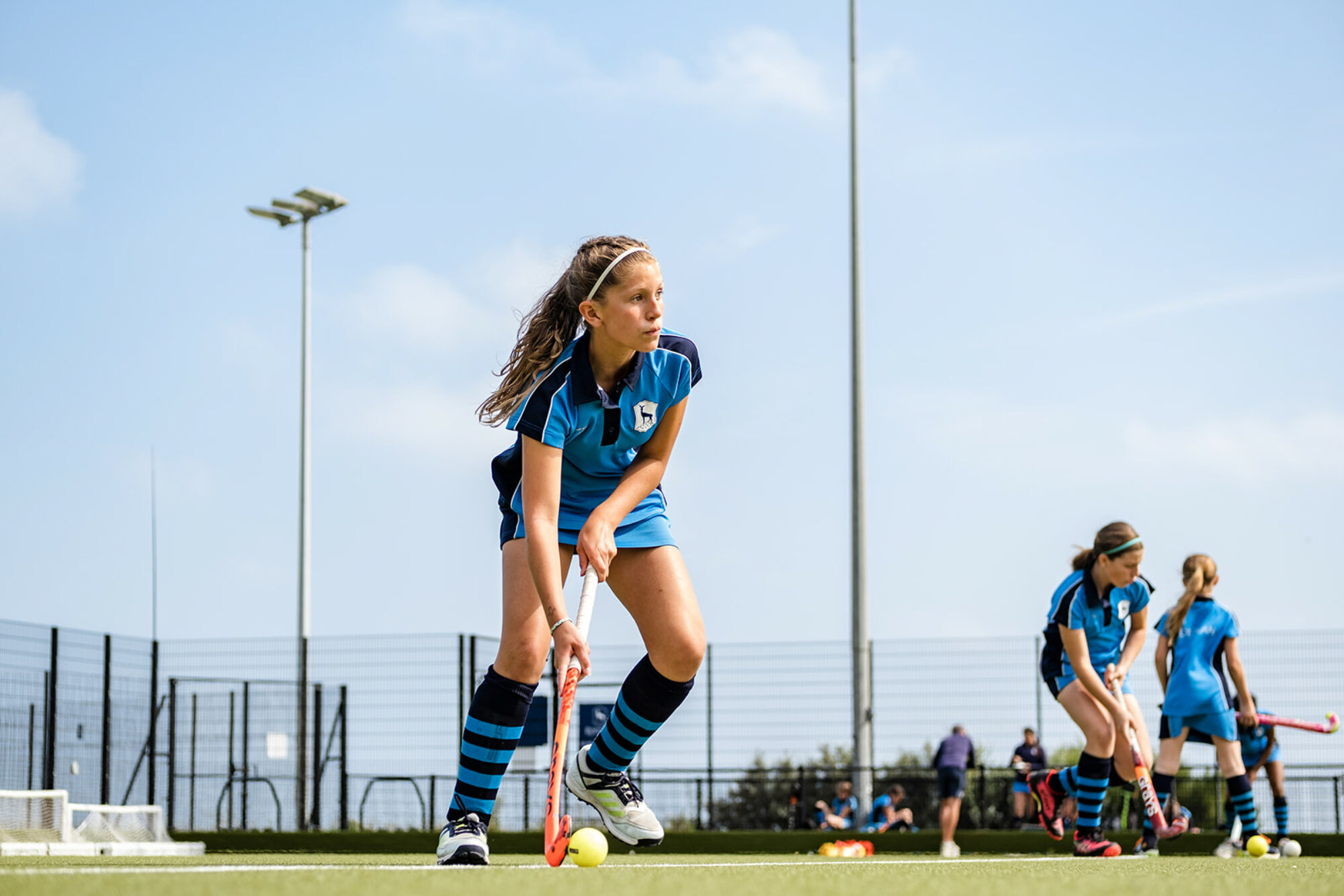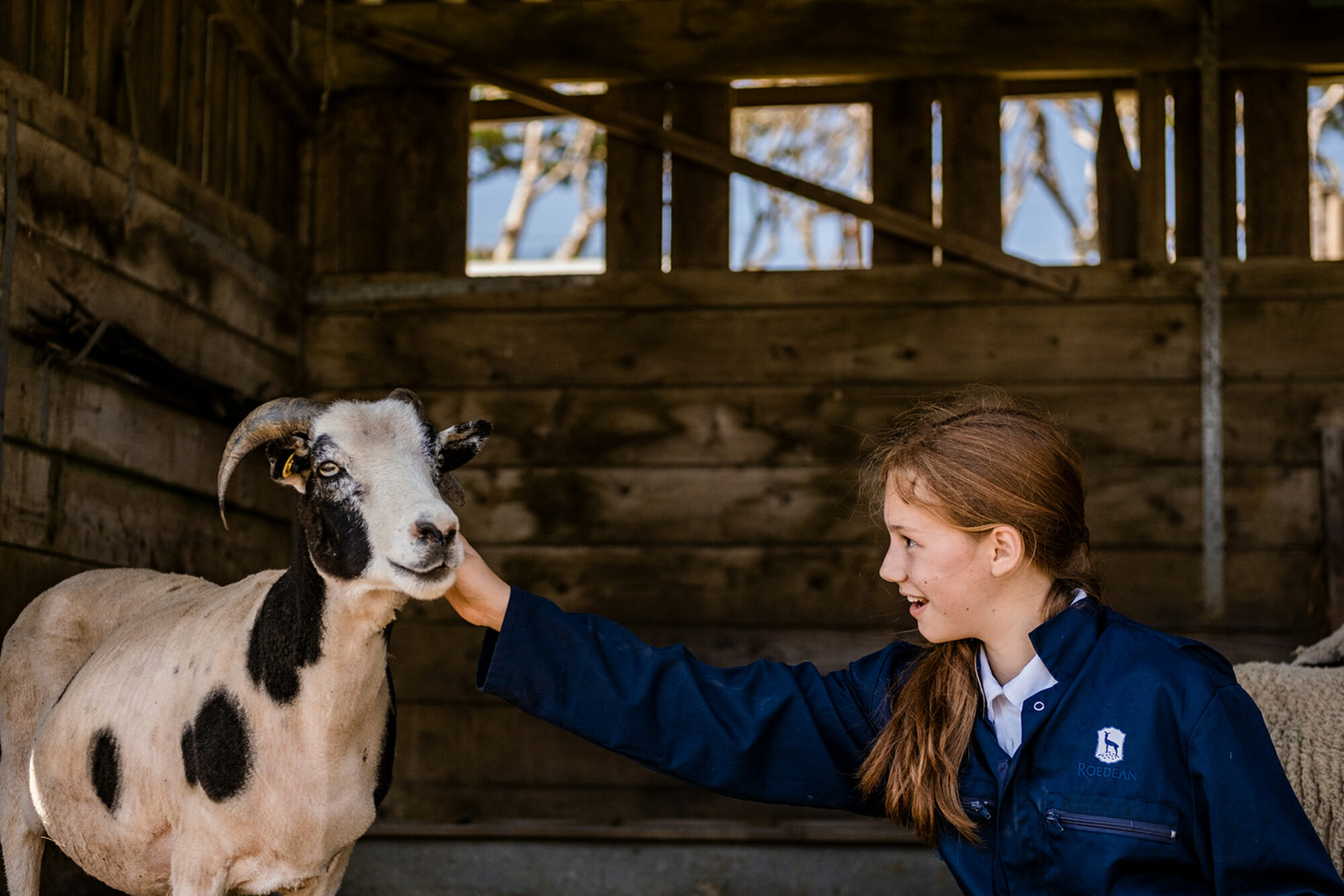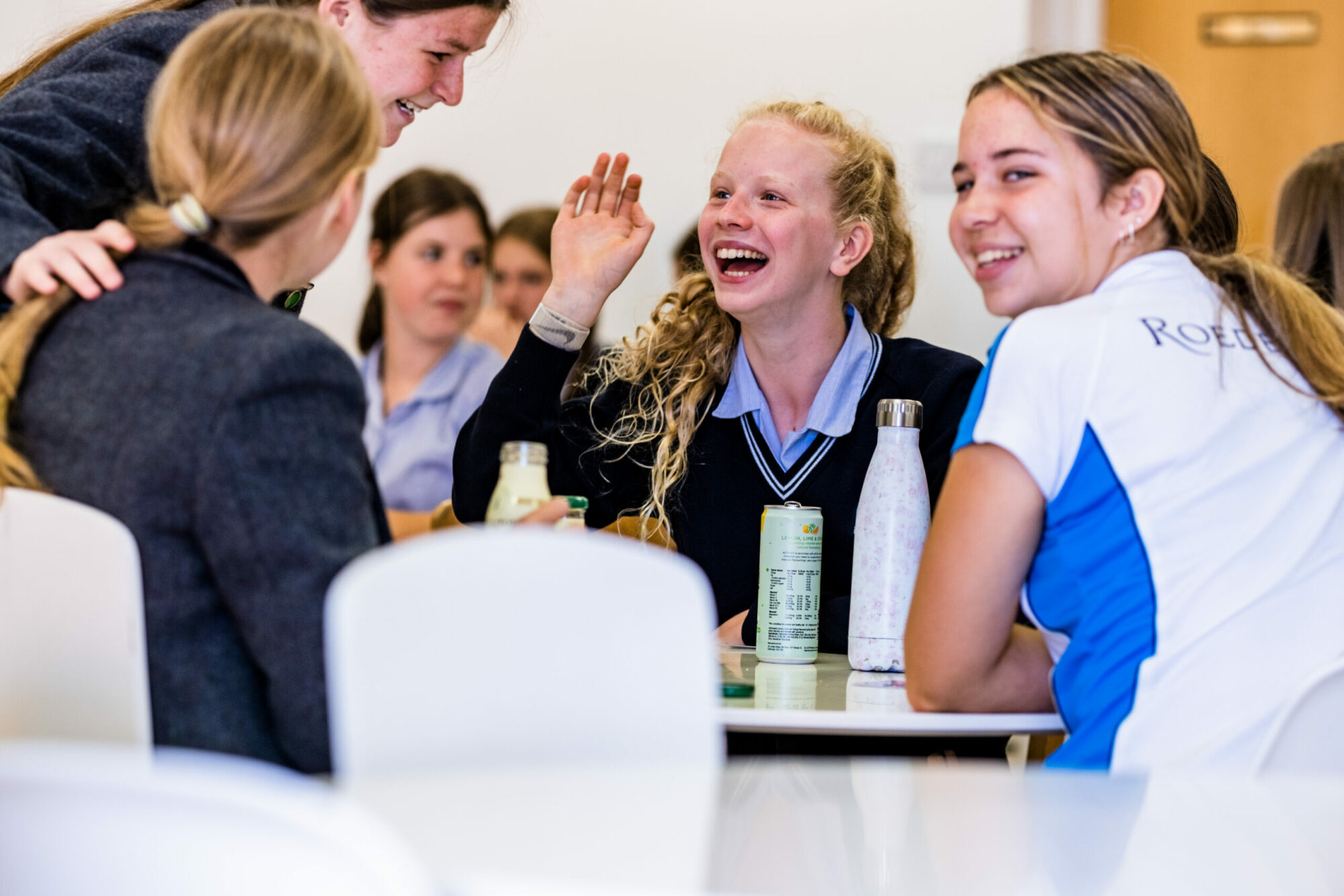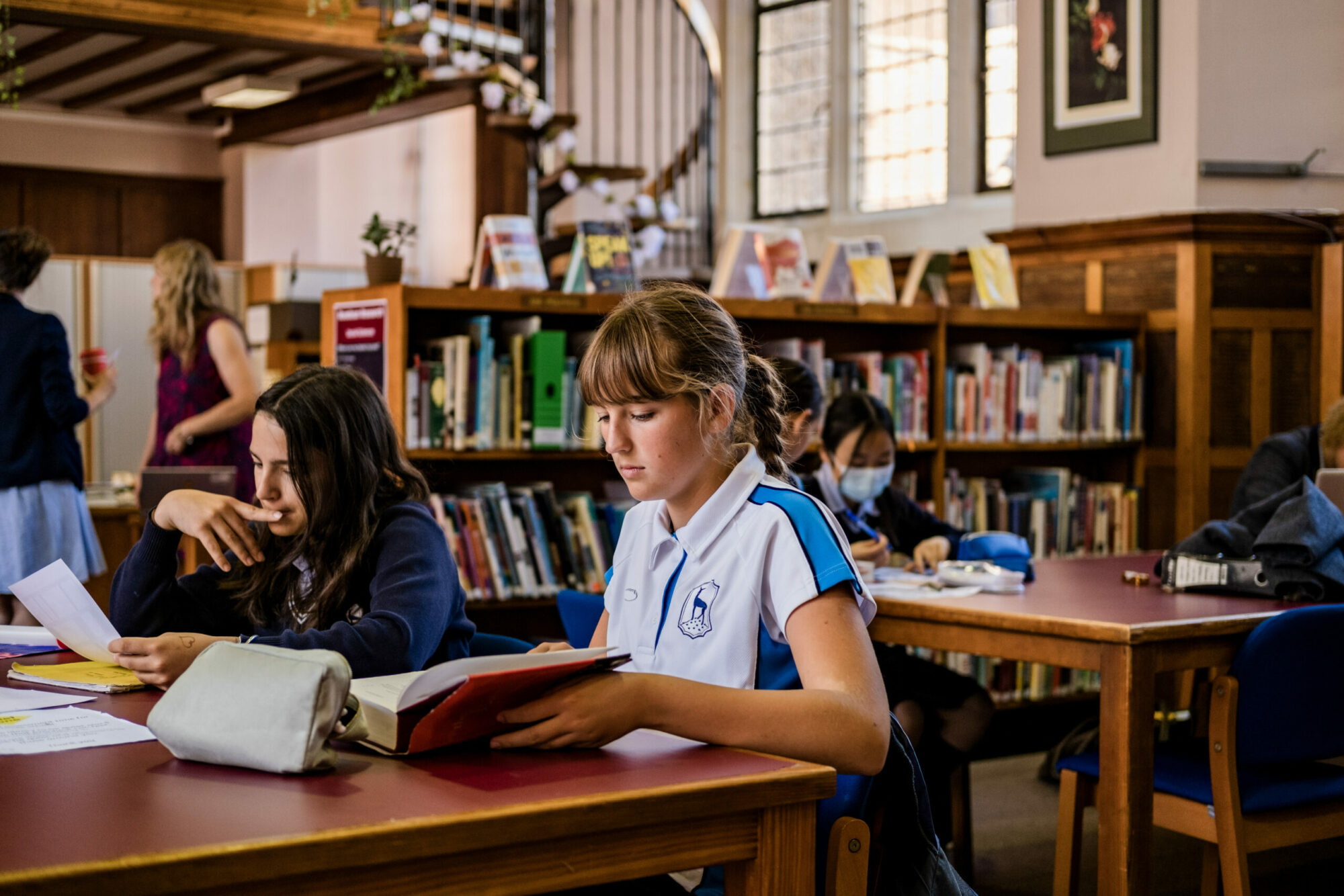 Next image