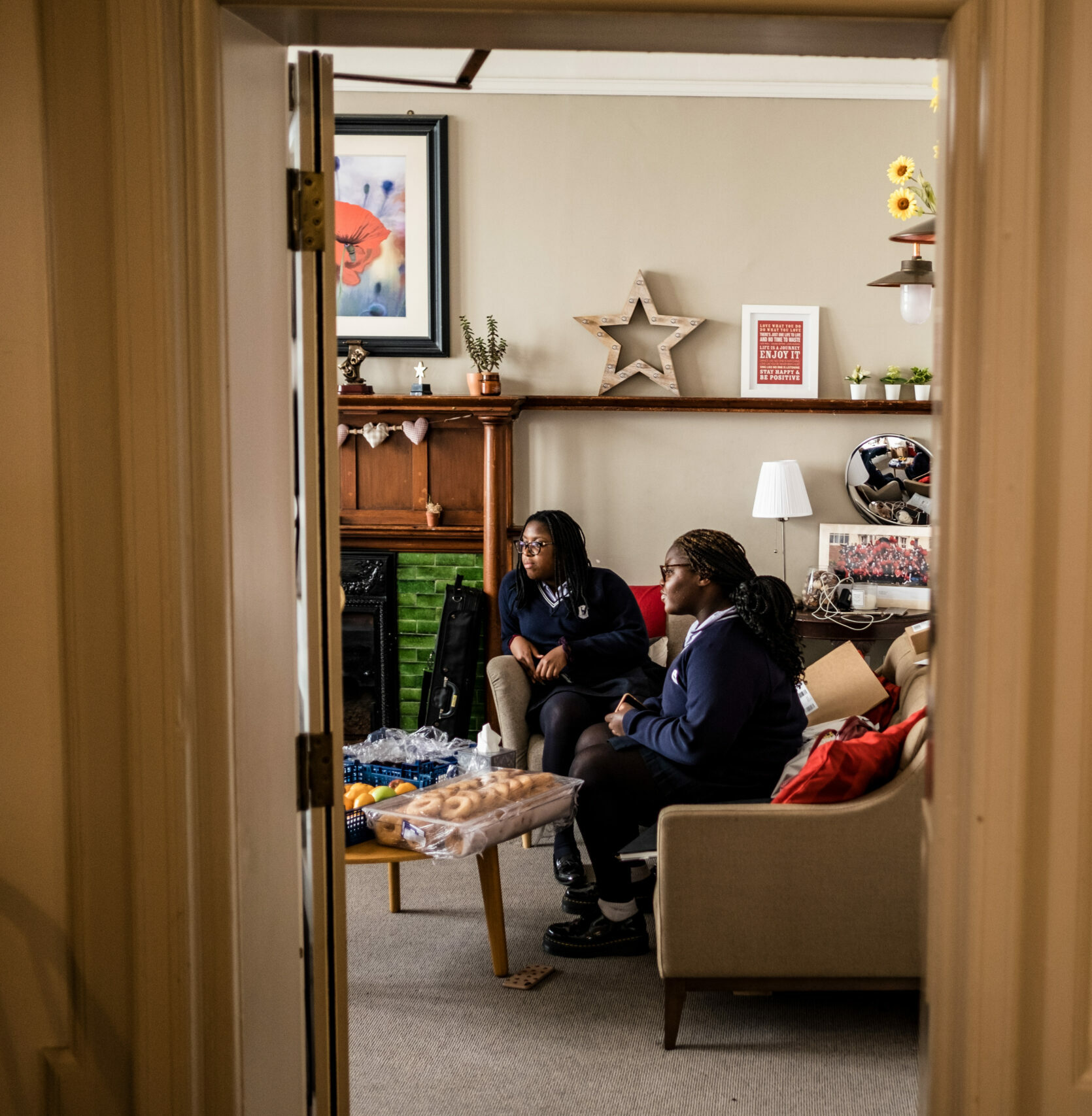 Roedean's boarding infrastructure underlines the school's commitment to the highest pastoral standards and creates a 'home from home' environment.
Our boarding houses have been described as 'the swankiest in the world' by Tatler. Homely, yet elegant, the interior has been specially designed to have personality and character. Girls enjoy their study bedrooms, as well as a combination of places for socialising and peaceful private spaces.
There are six Houses in total: Keswick, Lawrence and Houses 1 to 4 – all beautifully decorated in an eclectic mix of old and new features. Each house has a 'snug' on each floor with a kitchen. The 'Old Dining Room' (ODR) and common rooms are found at the heart of each house. These spaces provide the perfect place for friends to relax, watch TV, play games, have a snack and spend time with house staff catching up after a busy day of school.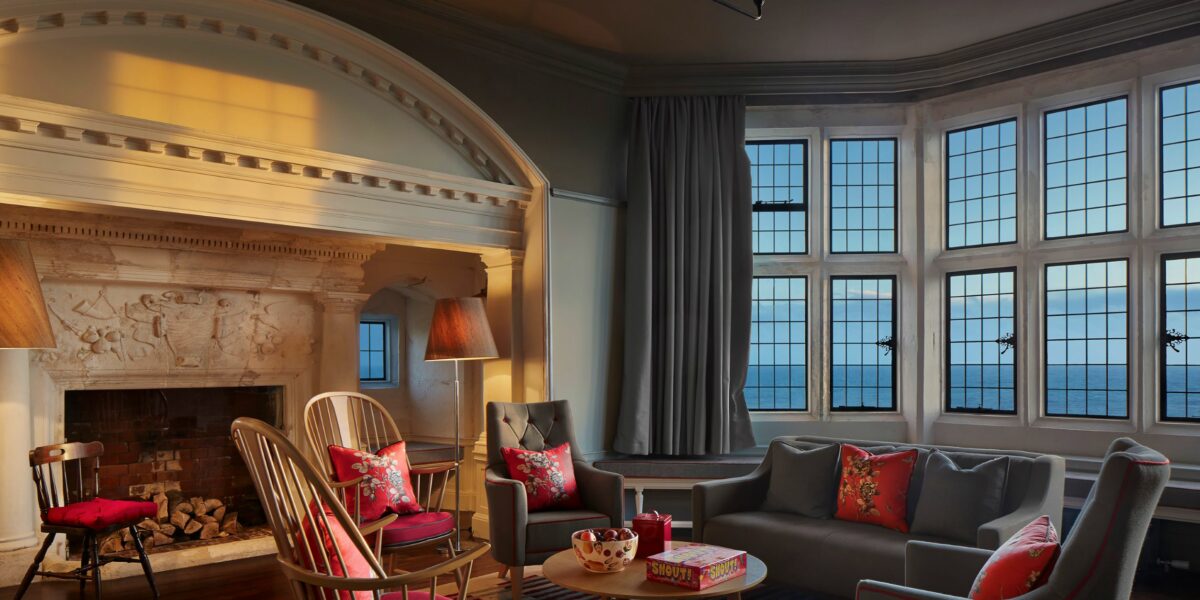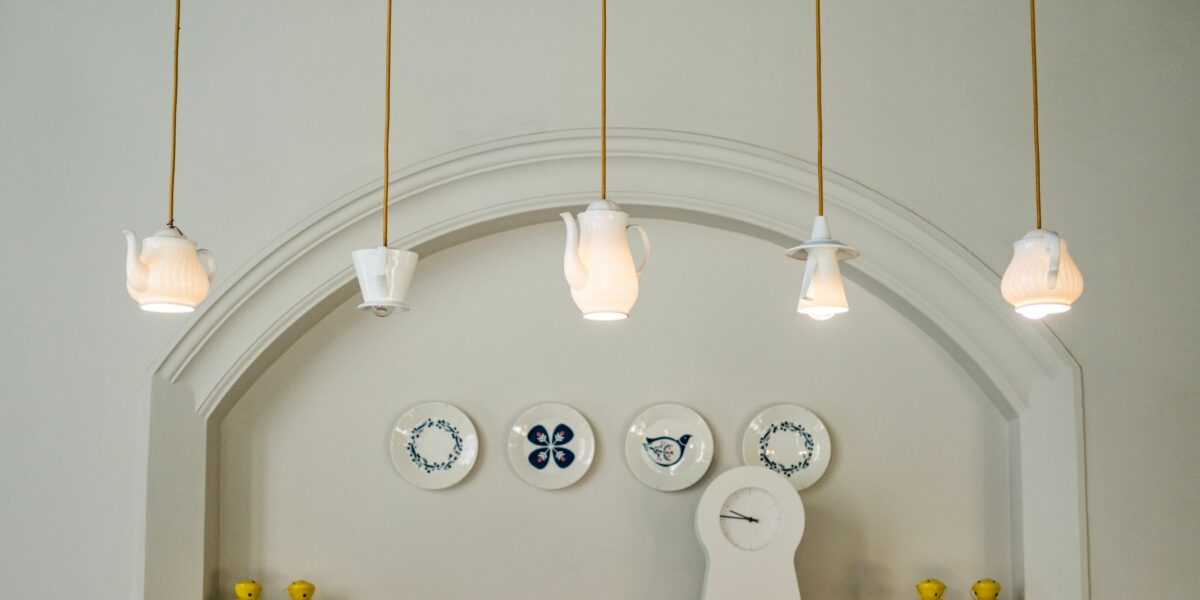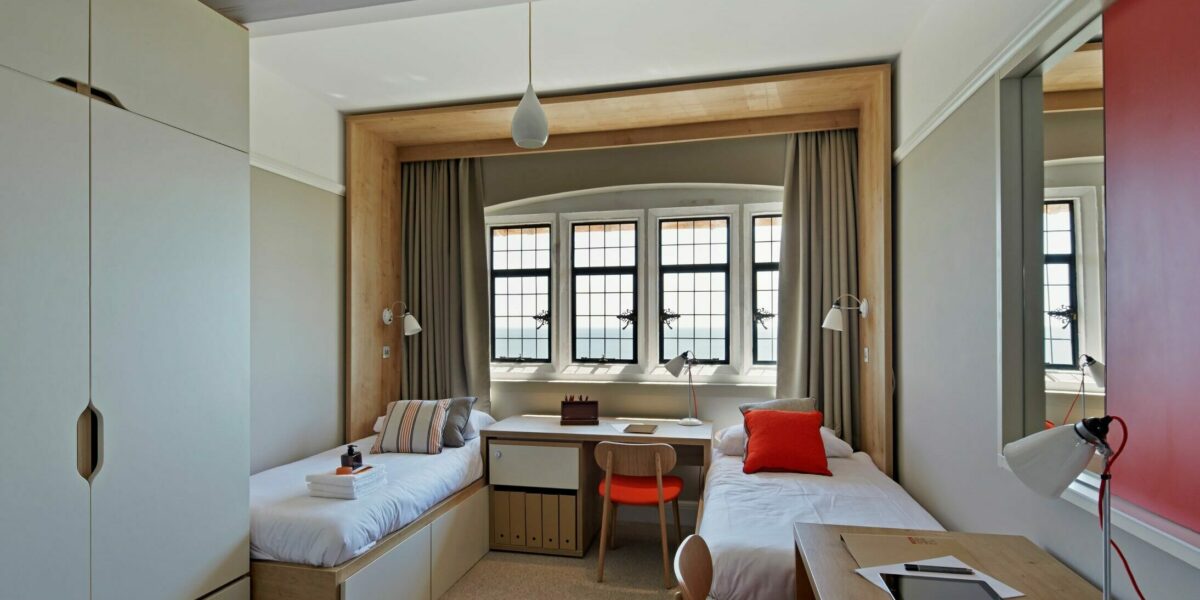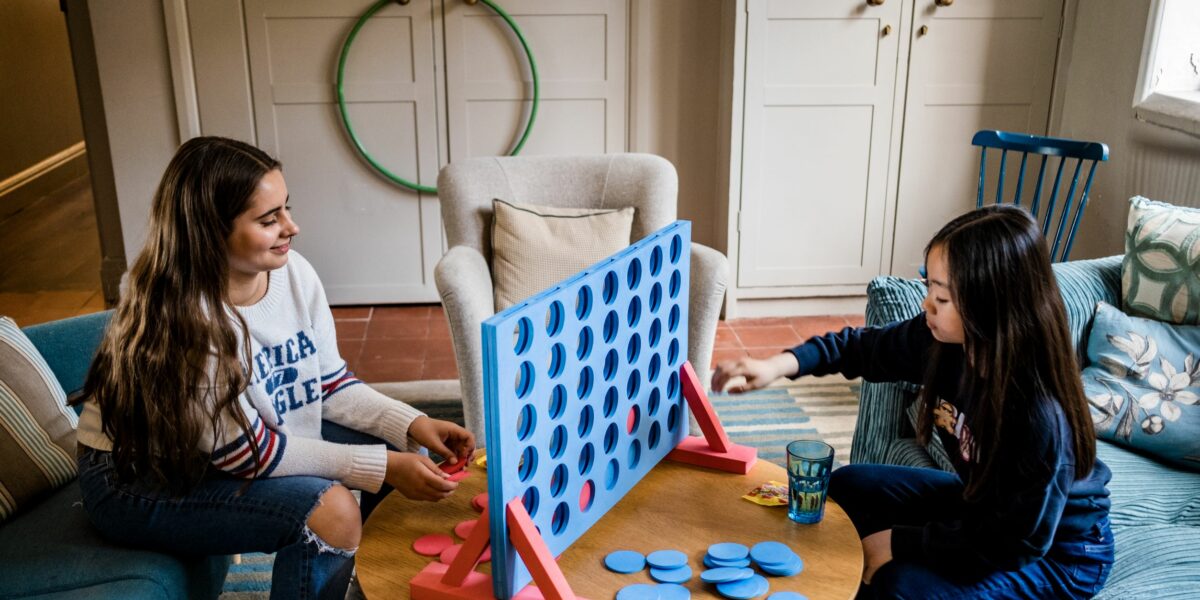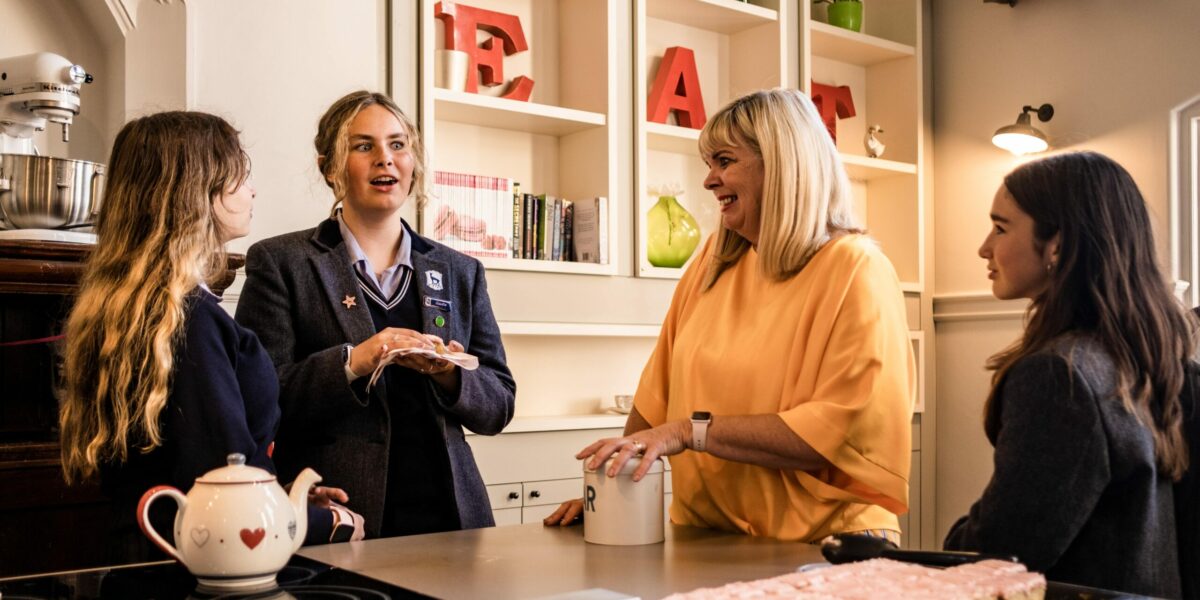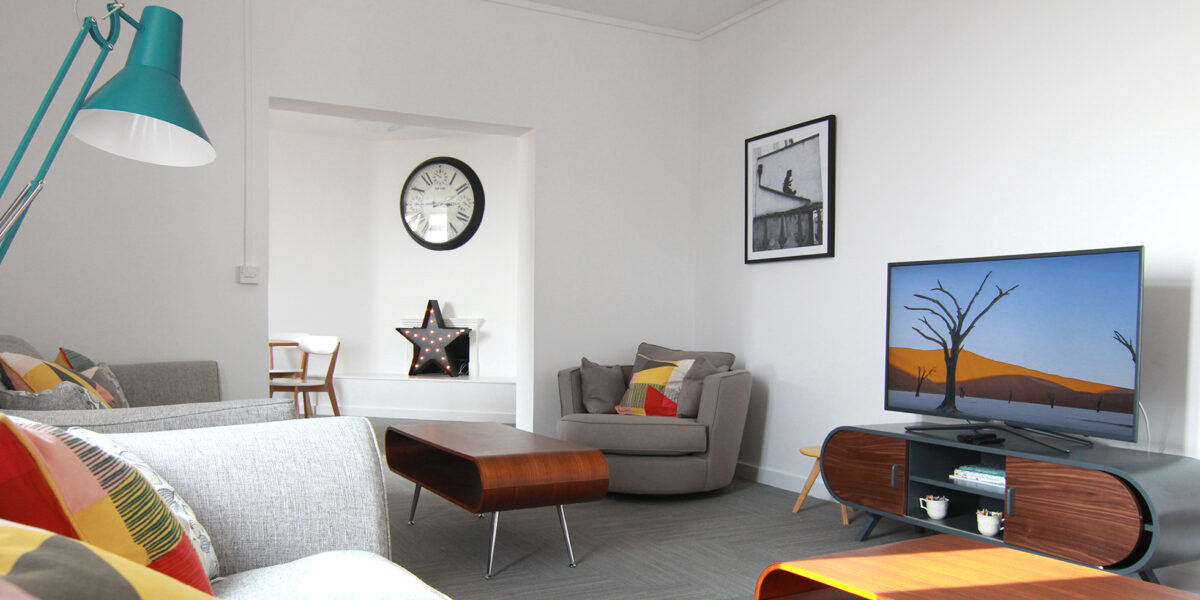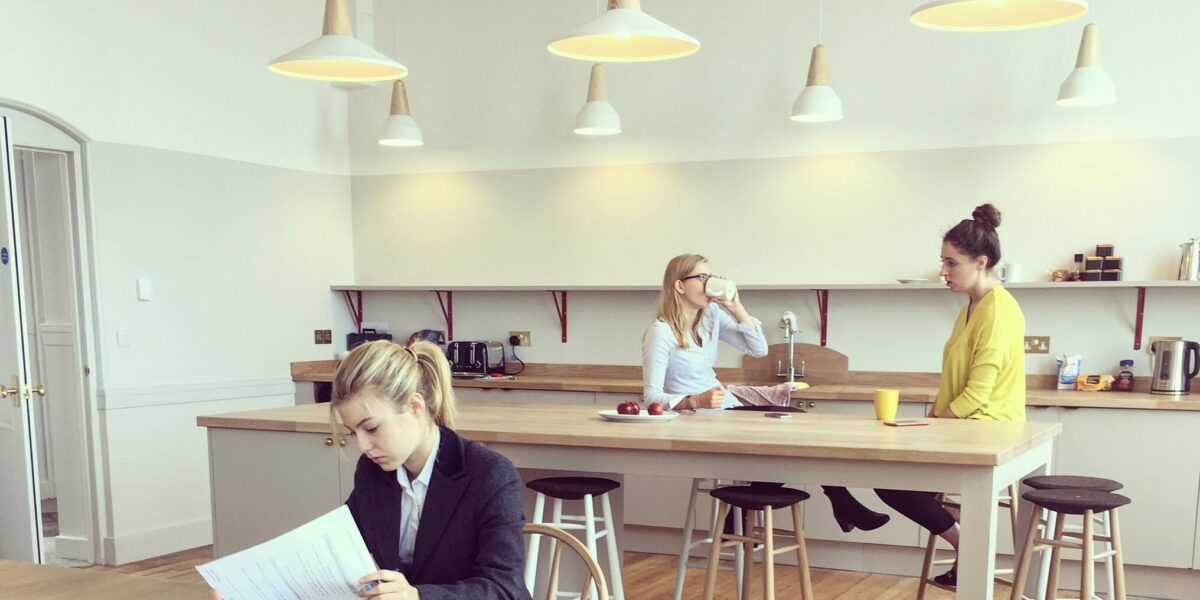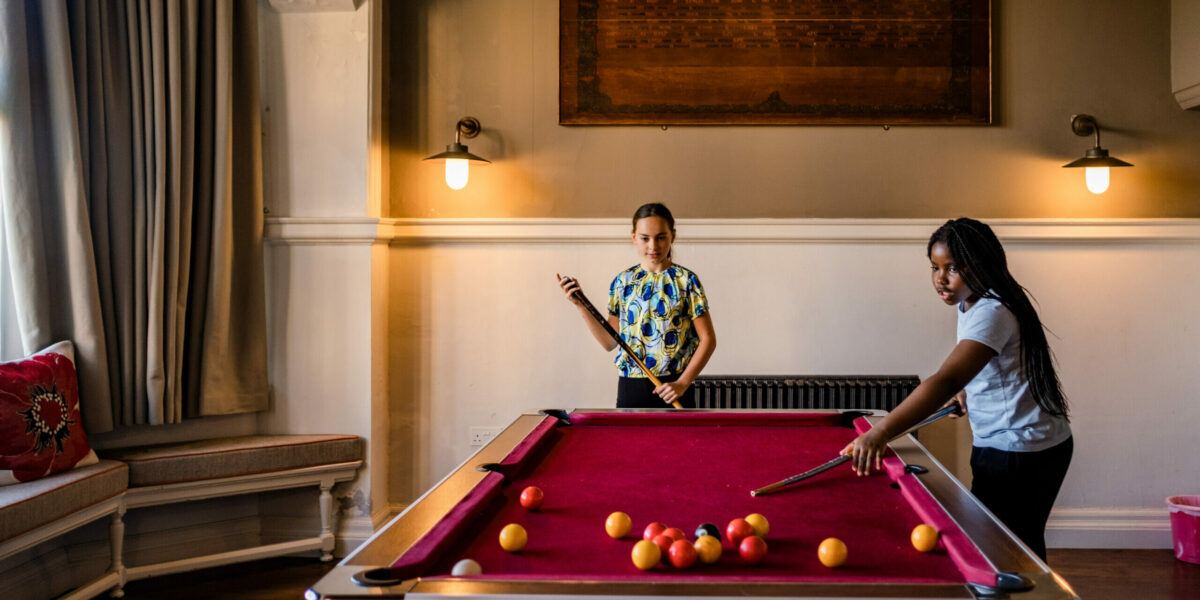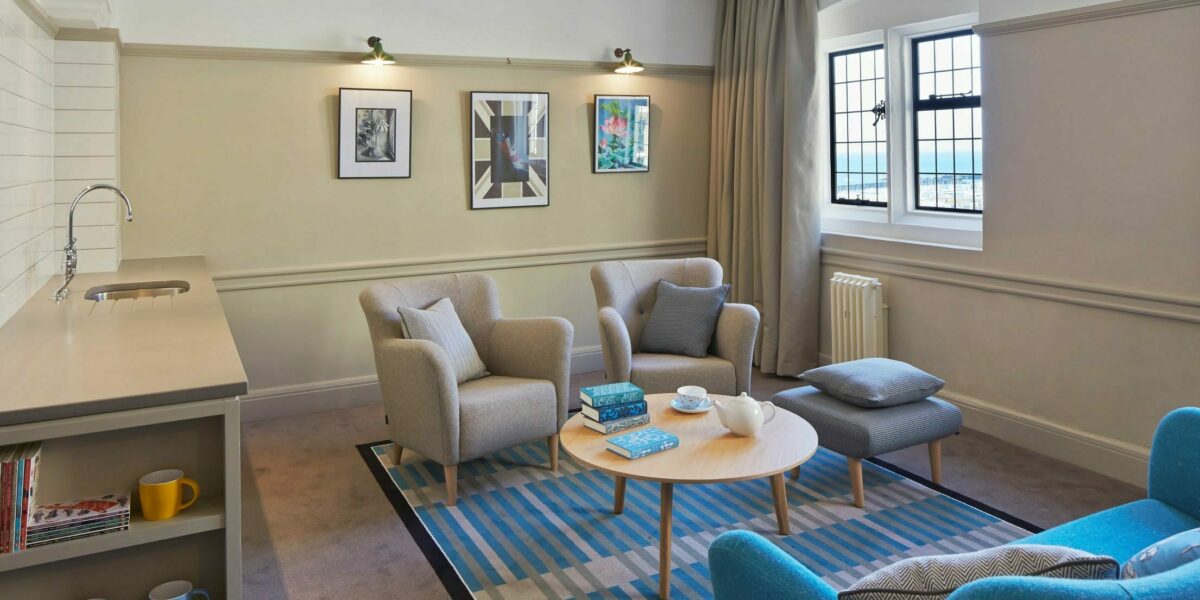 "This isn't a boutique hotel, it's Roedean, which arguably boasts the most stylish boarding house refurbishment ever to dazzle the independent school sector.
"
— Daily Telegraph —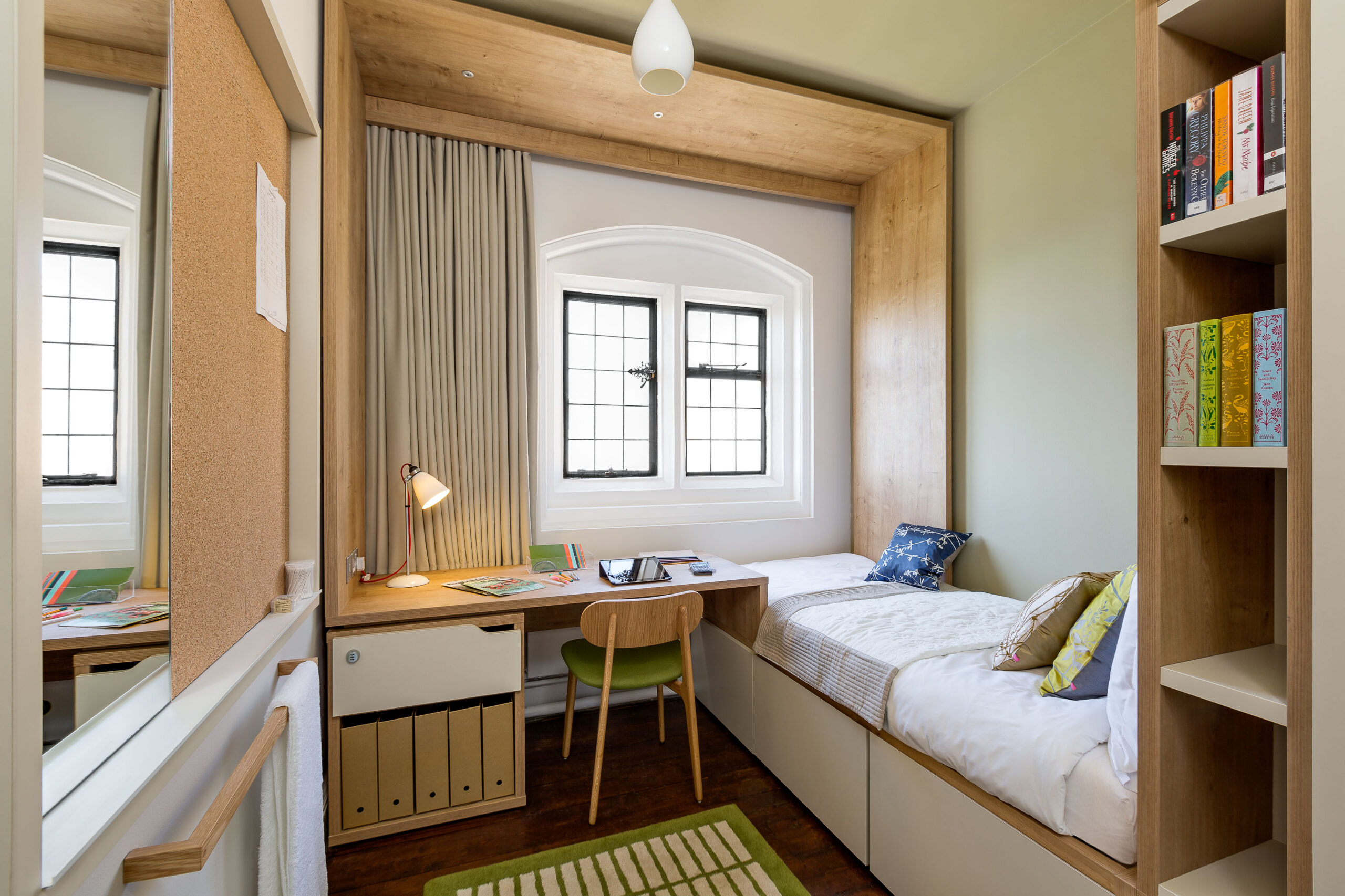 All girls have single rooms in Year 10-13 and bedrooms have bespoke fittings, with many rooms also enjoying a beautiful sea view.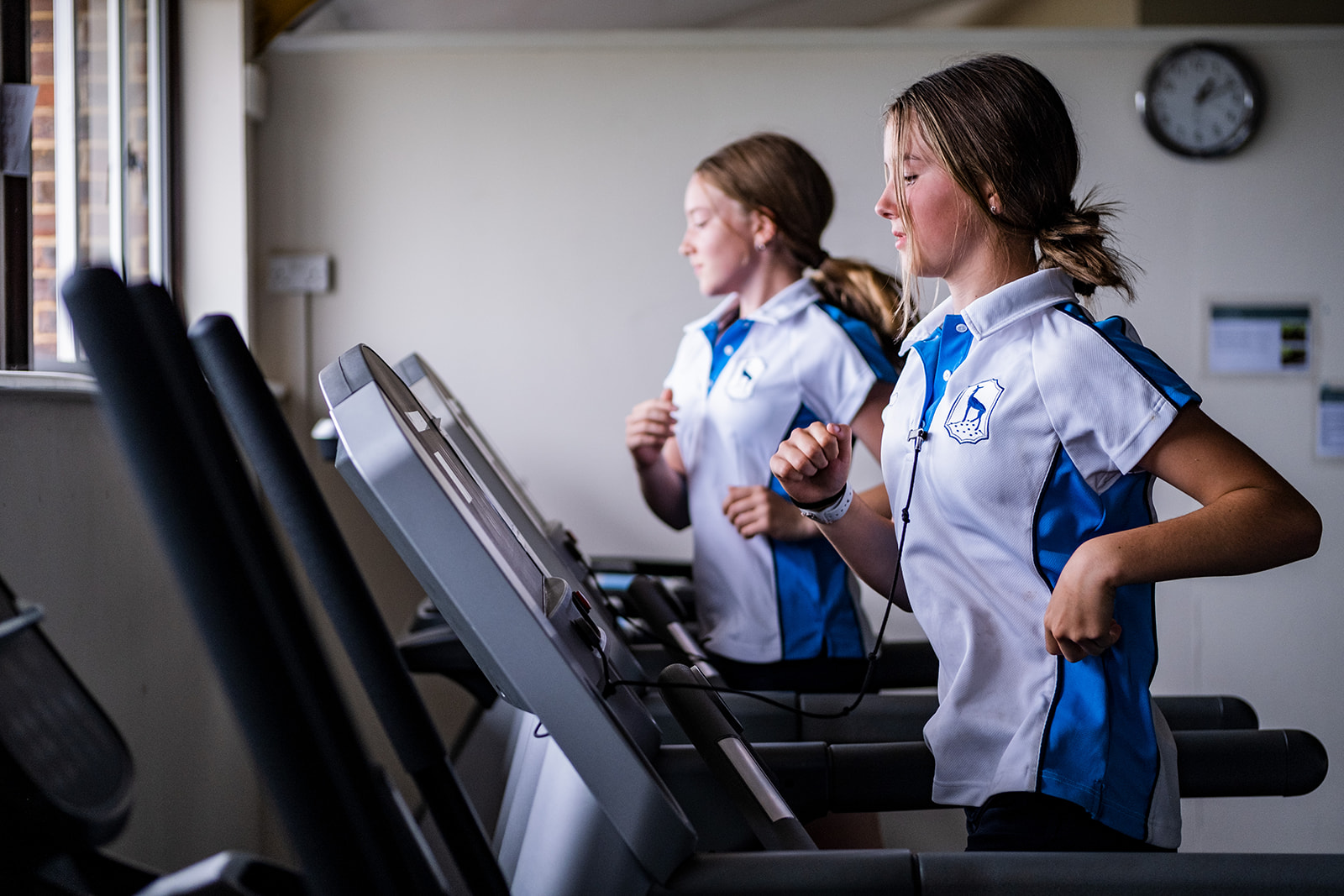 Finally, the girls can take advantage of Roedean's impressive sporting facilities across the weekend, including our tennis courts, gym and swimming pool.