Ella
Space to be:
Confident
Year 12
My favourite part of Roedean is definitely the support I get as a Performing Arts student. My confidence has rocketed in my two years here!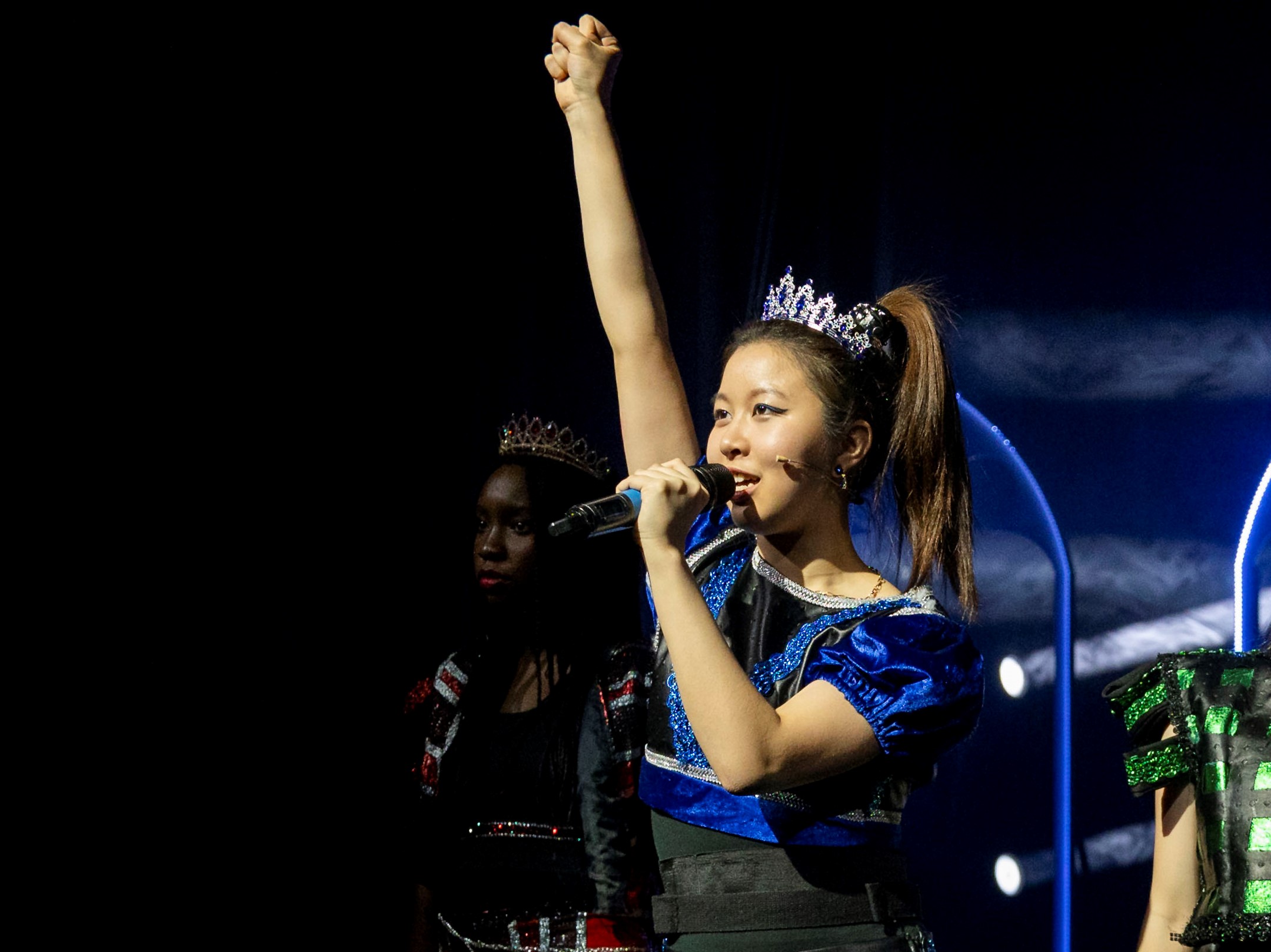 Meet Ella
"I joined Roedean last year in year 10 and I'm a full boarder in House 2. 
I have made life-long memories here at Roedean, but my most memorable experience has to be when I performed in 'Six' the musical last term. I had so much fun singing and dancing during rehearsals and performances. I was glad to hear how much everyone loved it! 
At Roedean, I have received a lot of opportunities, in both academics and performing. Other than performing in drama productions, concerts and on Open Days, I have also had the chance to sing in the Brighton Fringe Concert! Performing with my friends has been really exciting for me and being in rehearsals after a long school day never feels like a chore – it's exactly where I want to be.
My favourite aspect of coming to school at Roedean is definitely the support I get as a Performing Arts student. I have learned so much about managing my time to keep up my academic grades and do what I enjoy at the same time. I feel more and more confident about performing on stage thanks to all the experiences I have gained here in just two years."