Georgina Walker
Space to be:
Empathetic
School Chaplain
I see my role in the school as being a presence denoting peace and calm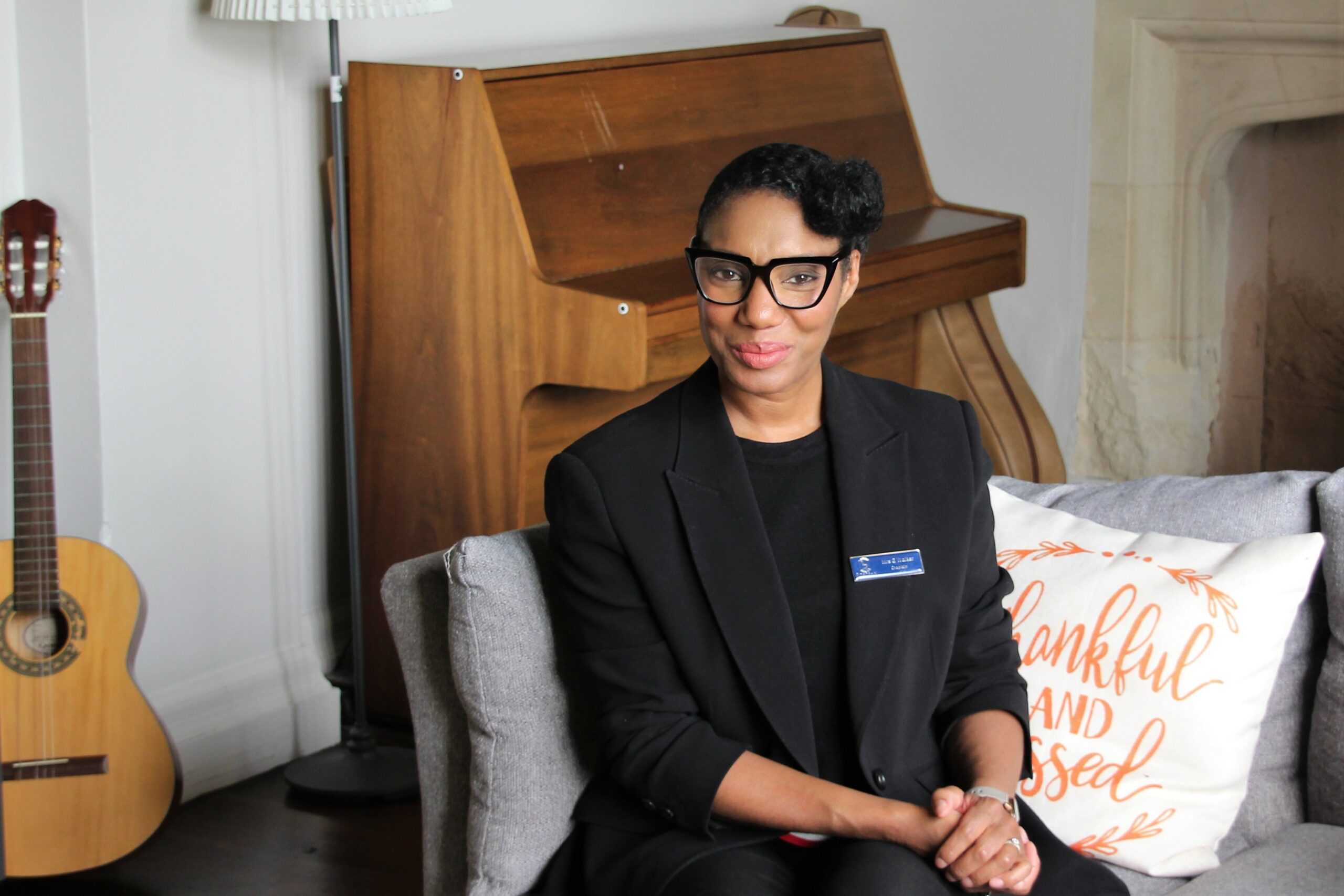 As the School Chaplain here at Roedean my role is divided into many areas; Chaplain, pastoral and wellbeing, interventions, and co-curricular; leading a gospel choir and weekly discussion group, which I run to help the girls understand different perspectives, the dynamics of friendships, reflective practice to build resilience, and accountability.
I see my role in the school as being a presence denoting peace and calm, in such a vibrant and busy school there is always going to be the necessity for girls to have a space to process and for 'quiet time', when needed.
I am based in H2 GDR, it is a beautiful space with large windows looking out to the sea. Girls come in and can decompress; they can choose to speak to me if they want to, or they can just sit quietly and do a bit of colouring or one of the puzzles to clear their mind, and as evening approaches I project stars onto the ceiling for some mindfulness.
My interests have always been in supporting others, particularly young people and those who are deemed vulnerable, to empower, motivate and build confidence.
Alongside being a Chaplain, I specialise in wellbeing and mindfulness, and offer integrated support and therapy, and I'm delighted that I can utilise all of the skills I have gathered over the past 20 years to help support the students and staff at Roedean.